Smart Office Automation Company in Bangalore


Smart Office Automation Companies in Bangalore | Best Automations Company Near Me
No. 1Best Automations Dealers in Bangalore Automations Dealers in Bangalore
Insta Automations specializes in smart office automation company with the help of the latest networking systems. In present times, you cannot move ahead of your competitors if you are not adept at using the latest technology. The latest network systems help in making the entire administrative and other processes efficient and well-connected. Moreover, it also helps in connecting people across the continents in no time. It also makes the office space safer by offering automation in the security services. Therefore, having a properly established network system is the necessity of time.
You can use our services in the following areas:
Smart Office Automation
We help you turn your commercial space into a smart office with high-speed internet and all the latest gadgets. In smart offices automation, there is good connectivity amongst the staff as well as the equipment in the office. Therefore, it becomes easier to communicate and collaborate. It also helps in broadening the horizon of the staff because they have access to all the new and latest information as well as developments happening around the world.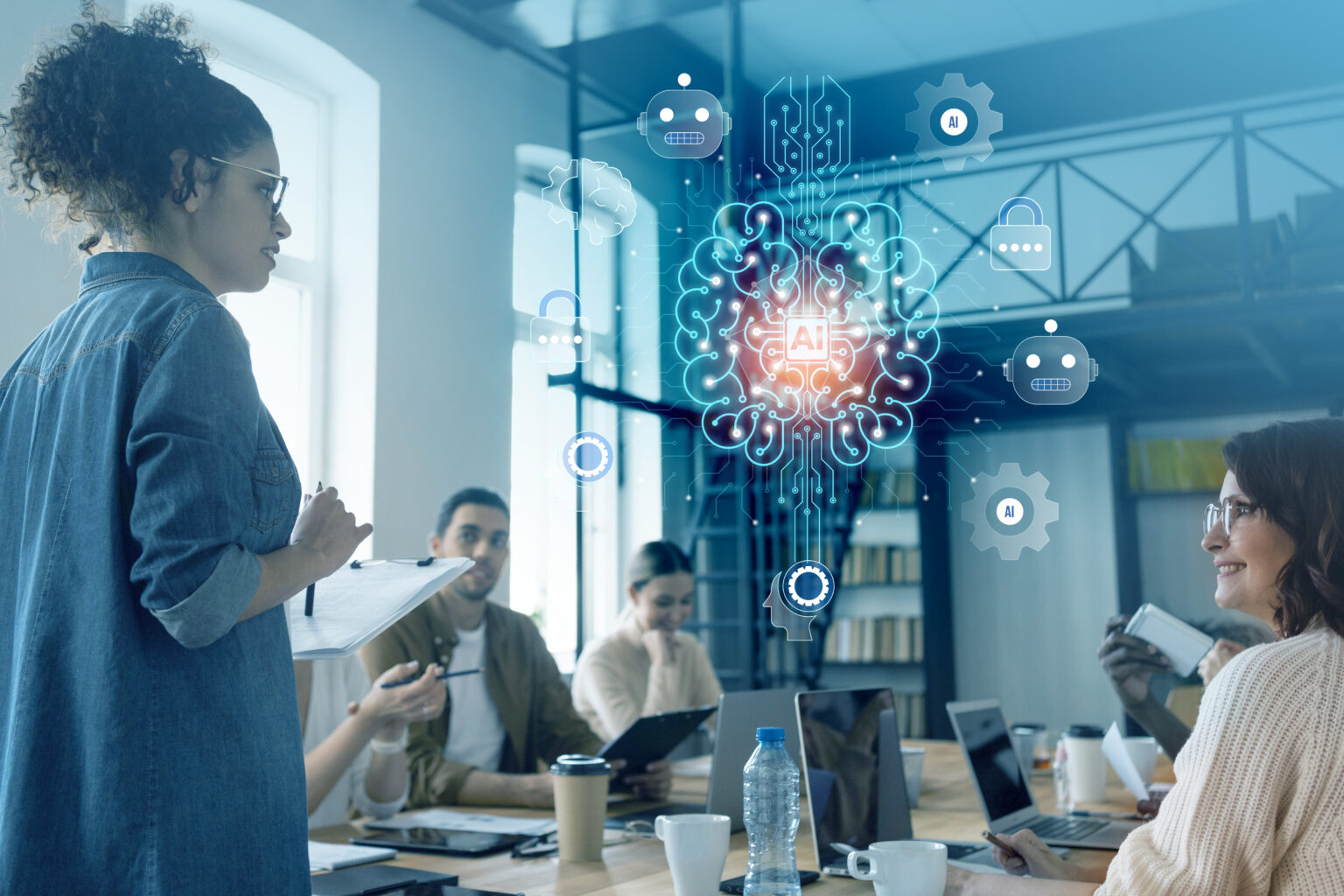 Security System Automation 
We offer services in security system automation with CCTV cameras, Digital Lockers, burglar alarms, and others to make your commercial space safe and secure. You can even access these security measures from anywhere in the world. So, if your work entails frequent traveling, you don't have to worry about security anymore. You can access your workspace from anywhere and everywhere.
Well-Connected Infrastructure
Insta Automations knows the importance of good connectivity and staying at par with the fast-changing world today. Therefore, we keep our services updated with the new and emerging technologies and embrace the novel technologies to offer the best services to our customers. When you come to us to make a commercial space automated, you can rest assured that it will be well-connected and that you will not have to worry about being on the network at all times.